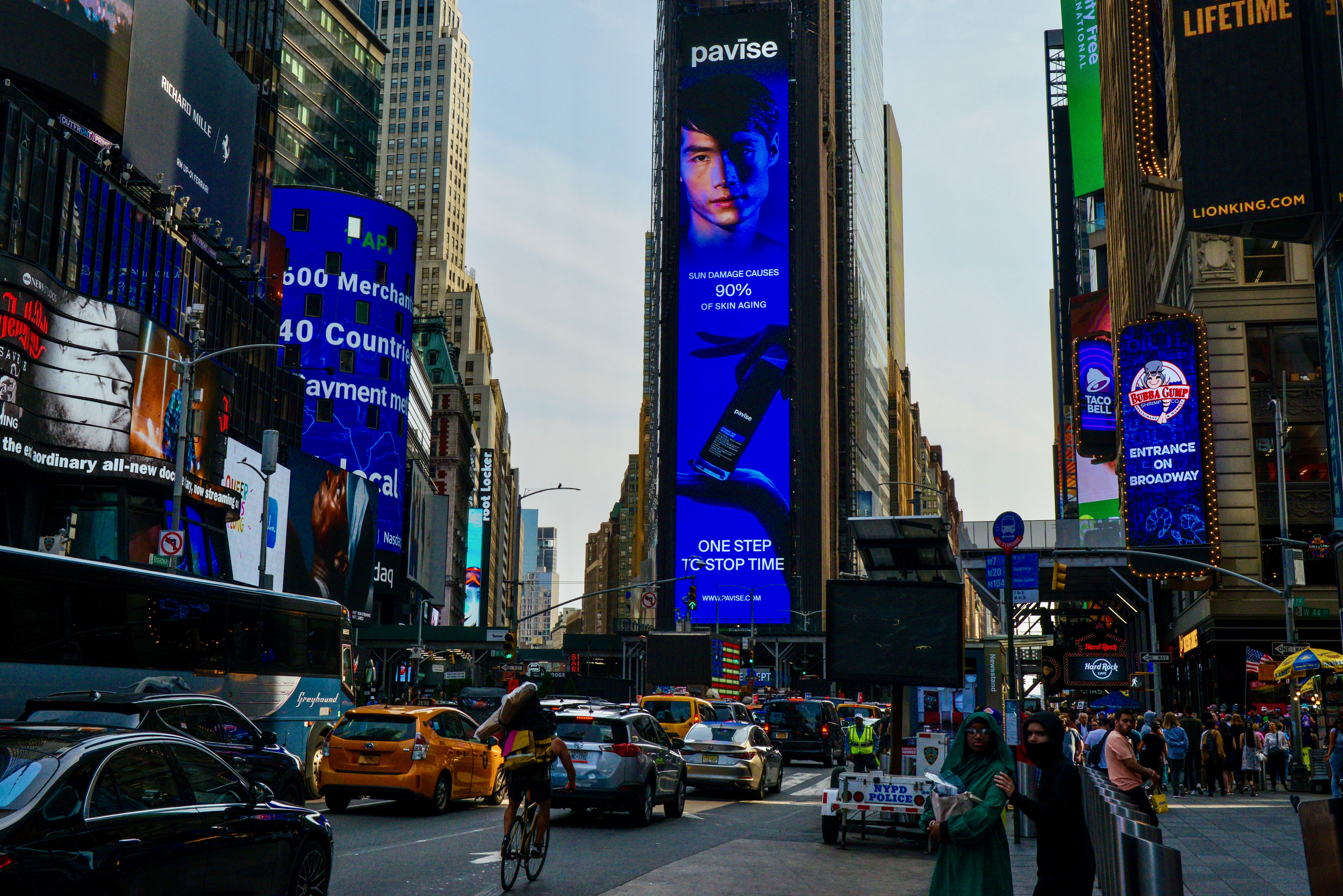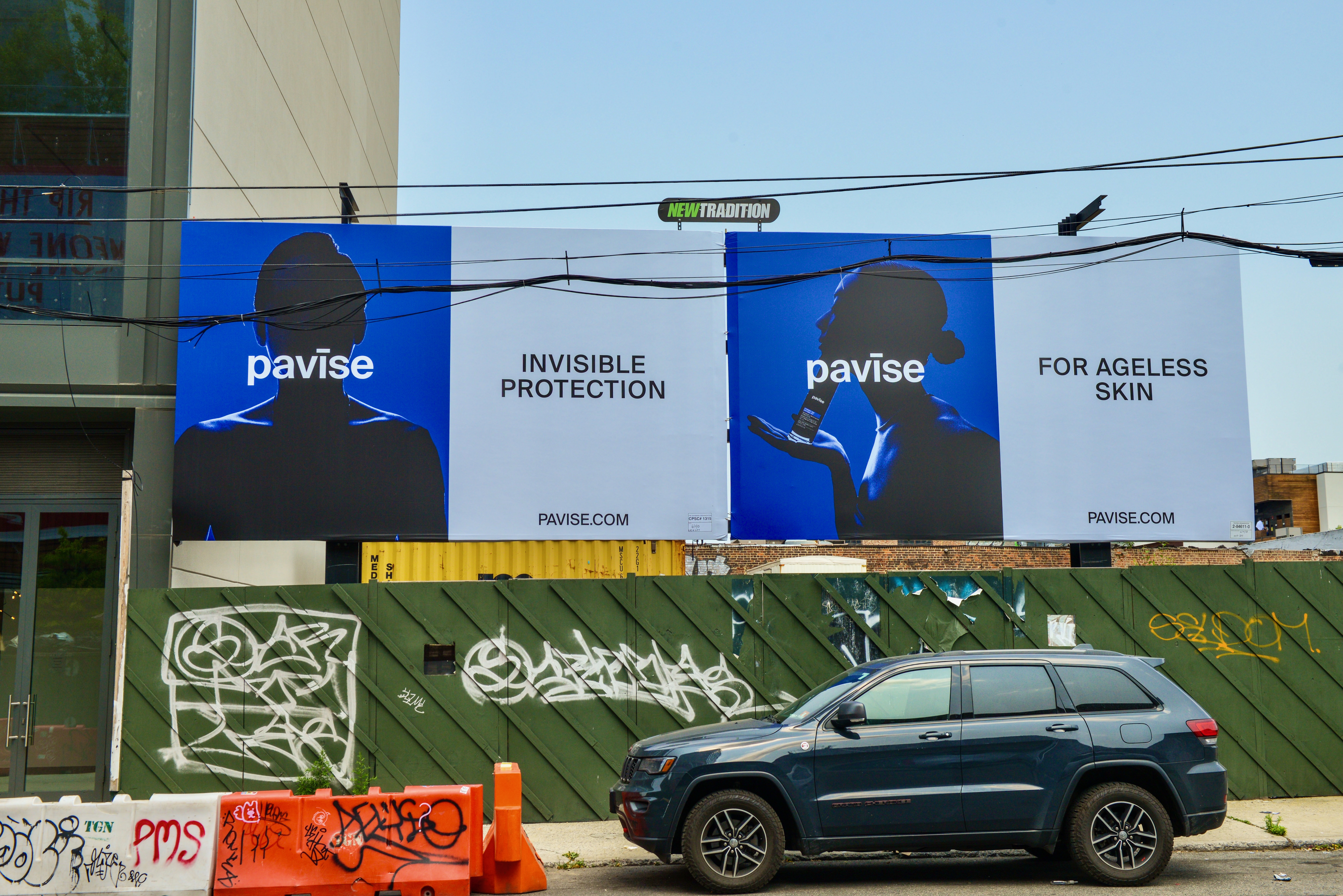 PAVISE
Working with a small team, I created educational graphics, social videos, email, ads, 3D Illustration, and packaging.

In a two day sprint I created 7 billboards for Pavise's "Signs of Summer" Campaign, including a motion graphics video in a prime spot in Times Square.

I worked on Pavise's sachet packaging and campaign, themed and marketed like condoms.