I created a zine that tells stories of cursed items. I grew up going to antique and vintage stores and have always felt the aura of cursed items.










HOW DARE YOU
"How Dare You" was a collaborative newspaper project that focused on the current environmental crisis. We all worked on different spreads, but collaborated with the covers and back along with creating a studio-critique environment. We riso-printed and plotted certain pages depending on colors. This project was made in collaboration with Jada Akoto, Isobelle Connelly, Olivia Orr, and Jordan Weed.





I worked on these spreads.
HOW TO HIDE FROM FACIAL RECOGNITION
Amidst the Hong Kong protests, facial recognition software becomes more powerful. However, there is a fight to use combative strategies to render facial recognition useless. I collected the strategies within a zine and covered it with a face mask. I also wrote about the discussions and technologies that surround facial recognition today.
The Brown Paper Planner was an exploration of the planner format. I wanted to create an impersonal planner, so that the use of the planner would be unprecious and functional.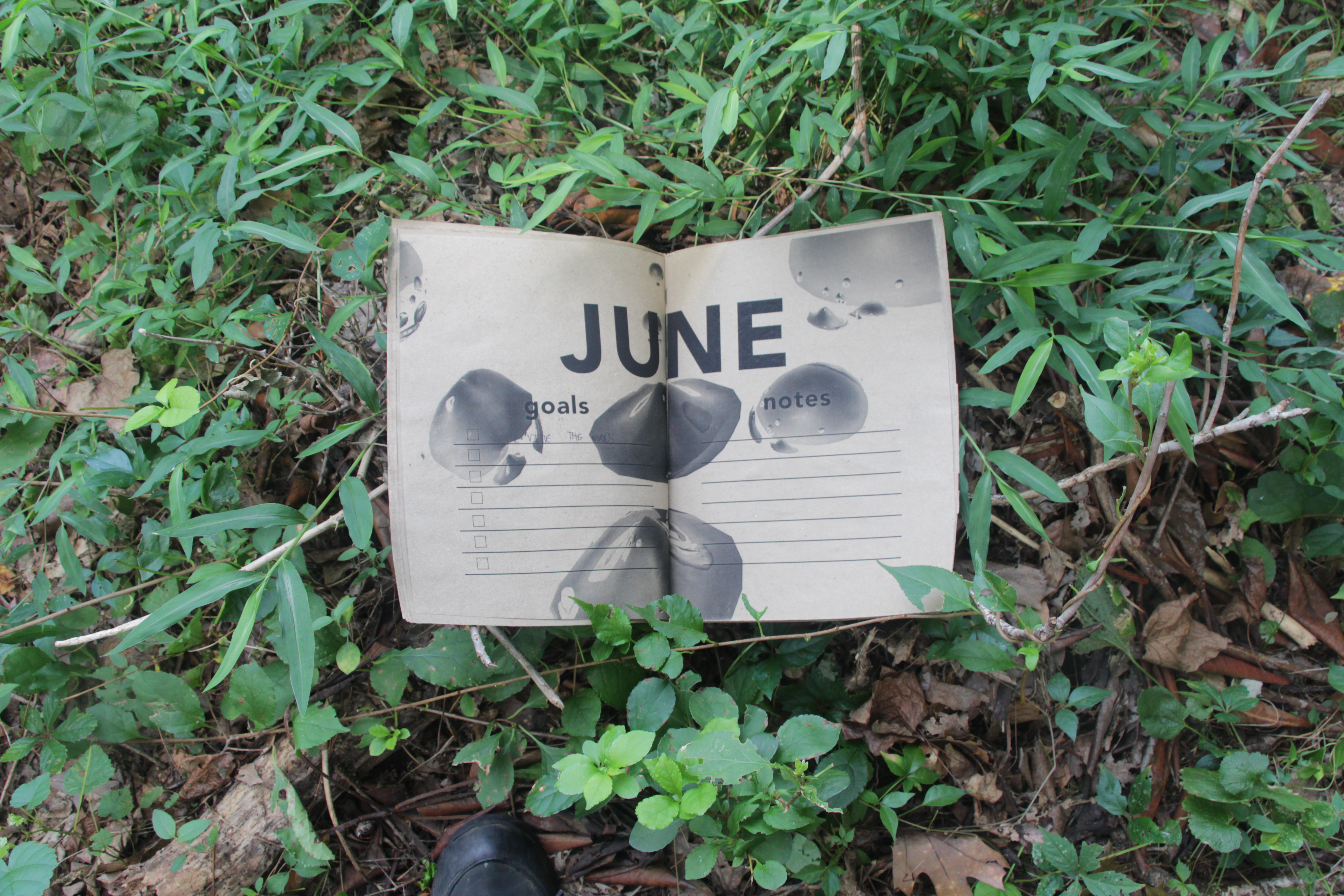 CONVERSATIONS WITH FRIENDS
Conversations with Friends is an interview zine about generation Z. I hand painted the backs of the vellum pages so that the pages come into cohesive Z's.