INTRO
Oyster is an employment of record platform that believes in distributed hiring. I worked on web design, branding, campaign work, events, storyboarding, and motion graphics.

Below are select works that I have enjoyed.


OYSTER FOR REFUGEES


PEOPLE BUILDERS
People Builders is an interactive leadership community platform. I did the icon illustrations,
a web page
,
a notion page
, and presentation design.
Initial branding:
Kate Masancay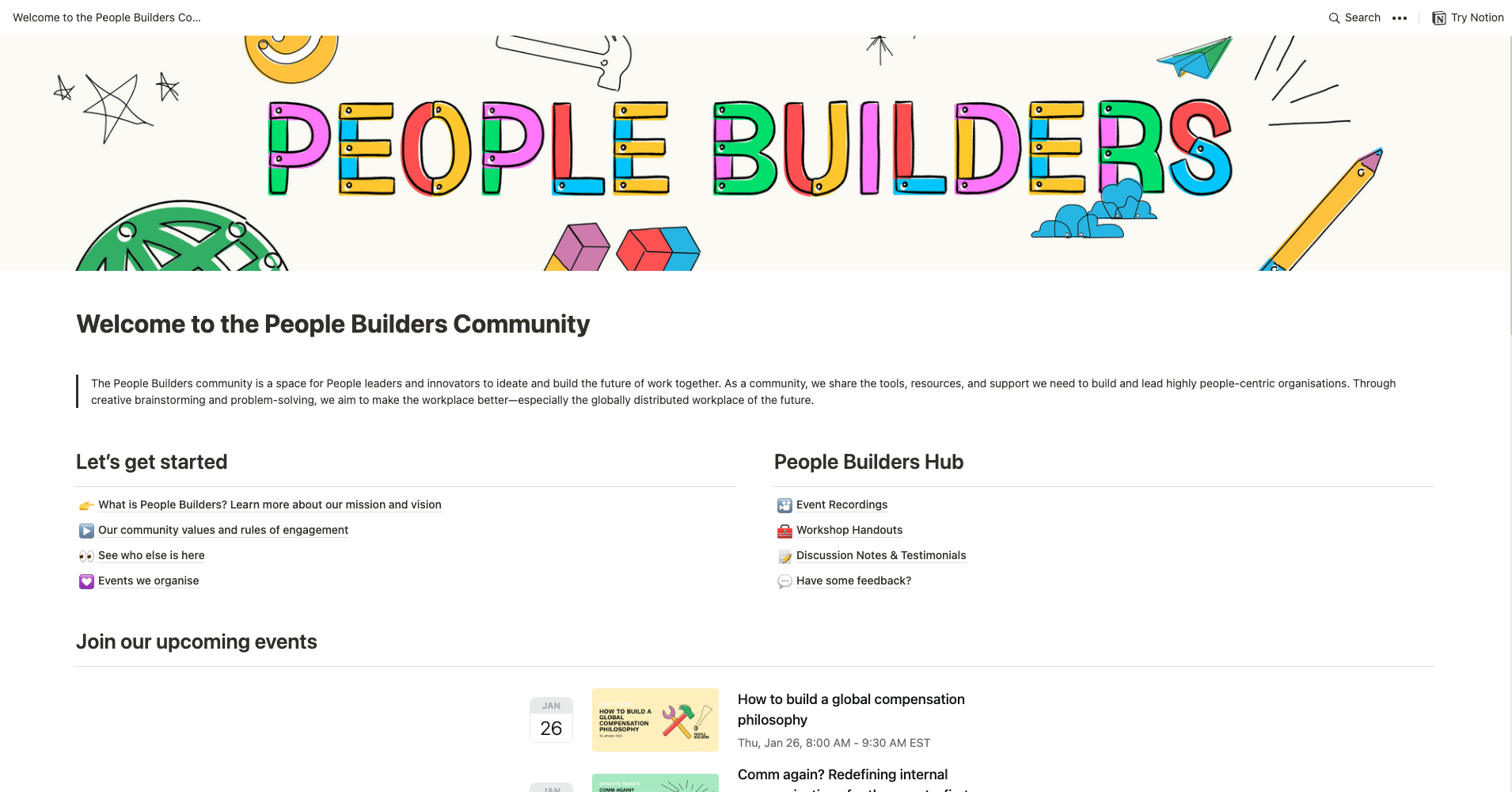 FOLLOW THE SUN
Follow the sun is an internal Oyster event that updates employees on the future of Oyster. I worked on video and graphics support.

Branding: Kate Masancay, Jason Yim





OYSTER LEARNING
Oyster Learning is an internal tool used to teach employees skills to level up their career. I created the theme of gardening in Oyster Learning so that employees can collect "fruit" badges.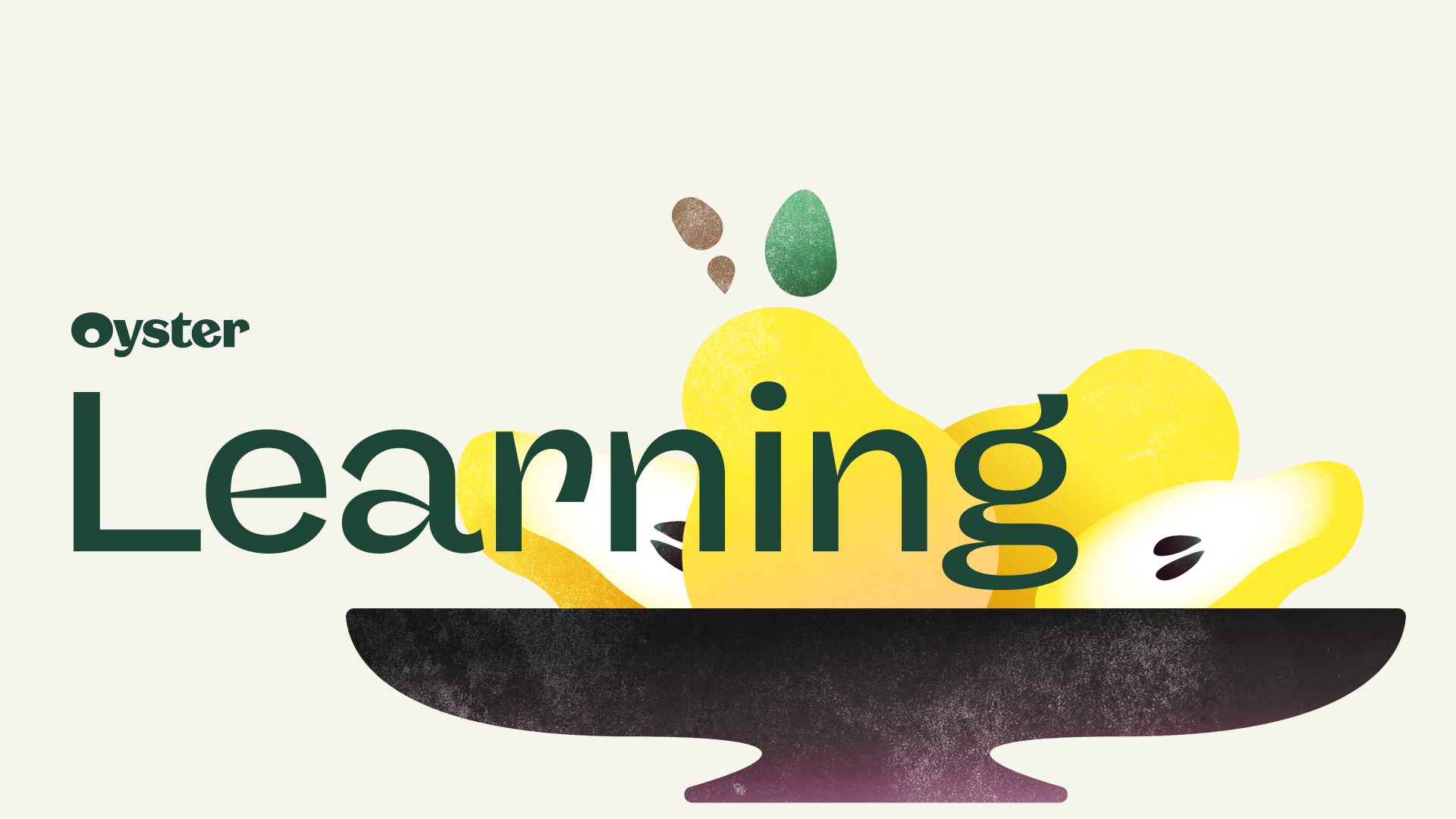 MISC