Unfortunately due to the nature of my work, I can not show the bulk of the work I have done. However, I can say that on the Medcare/pharma team I created pharmaceutical packaging, worked on medical technology brands, created brands for certain diseases and patients, and created infographics for several different languages that had to be understable for medical use. What I can show is mostly work I did for the internal studio.


As an intern I was tasked with coming up with concepts for J&J design team's internal awards, "The Impact Awards," The main elements we had to focus on were the use of the anvil and using J&J's branding. The challenge let me explore options in 3d.
These were the first concepts presented.
After that we received feedback that the year 2020 has been impactful outside of J&J. It would be negligent to not include some of the world events that have happened this year. The result was a mosaic of 3D design, moving text and gifs that reflect current events.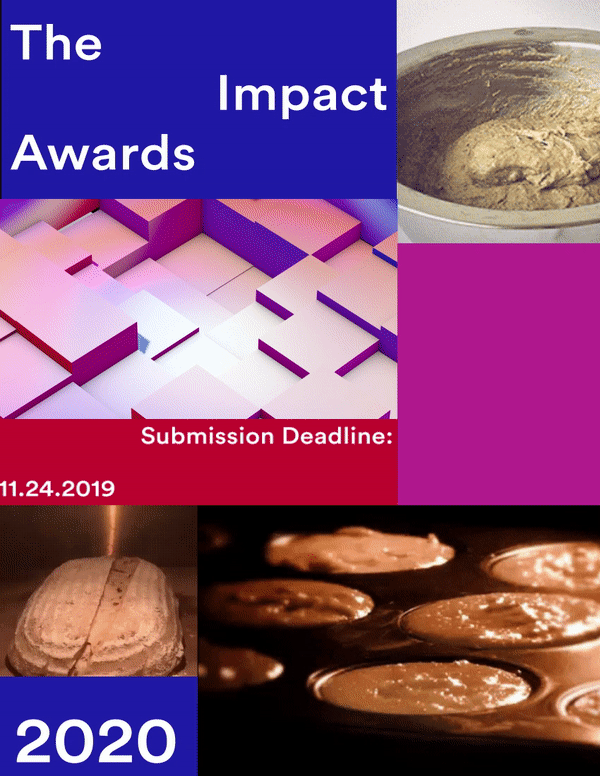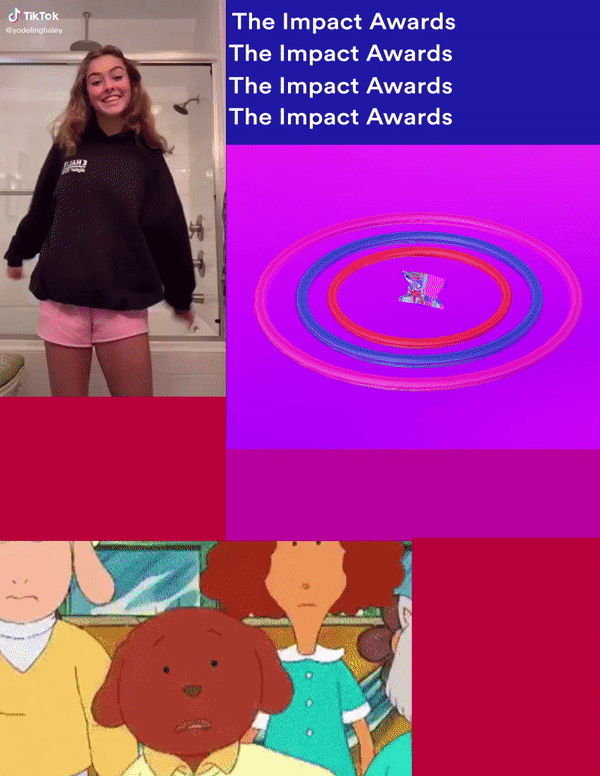 SAMPLE EMAIL
SAMPLE AWARDS SCREEN
I have been informed that the final producton of the awards ceremony was more stripped down, but they still used my animations.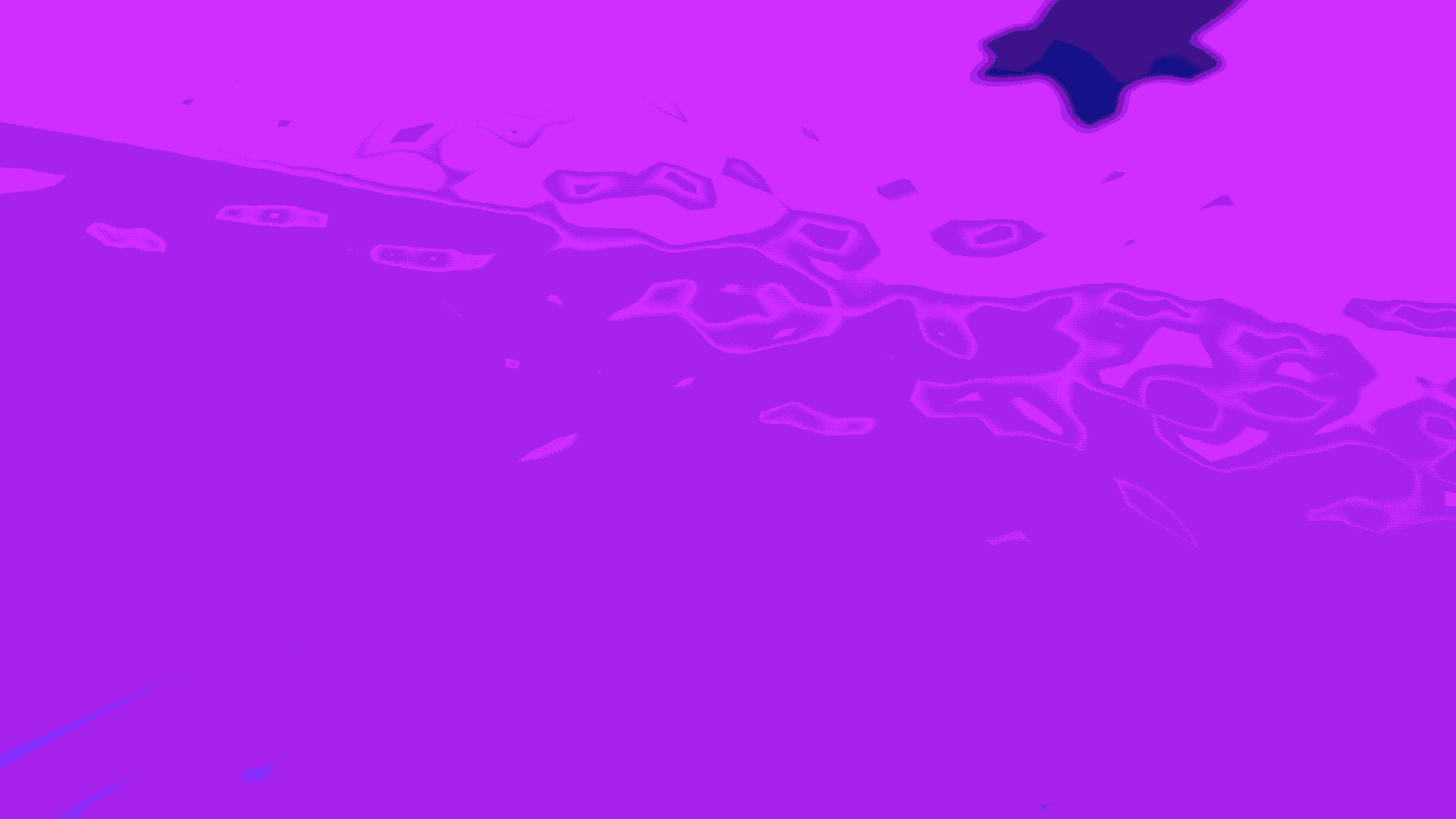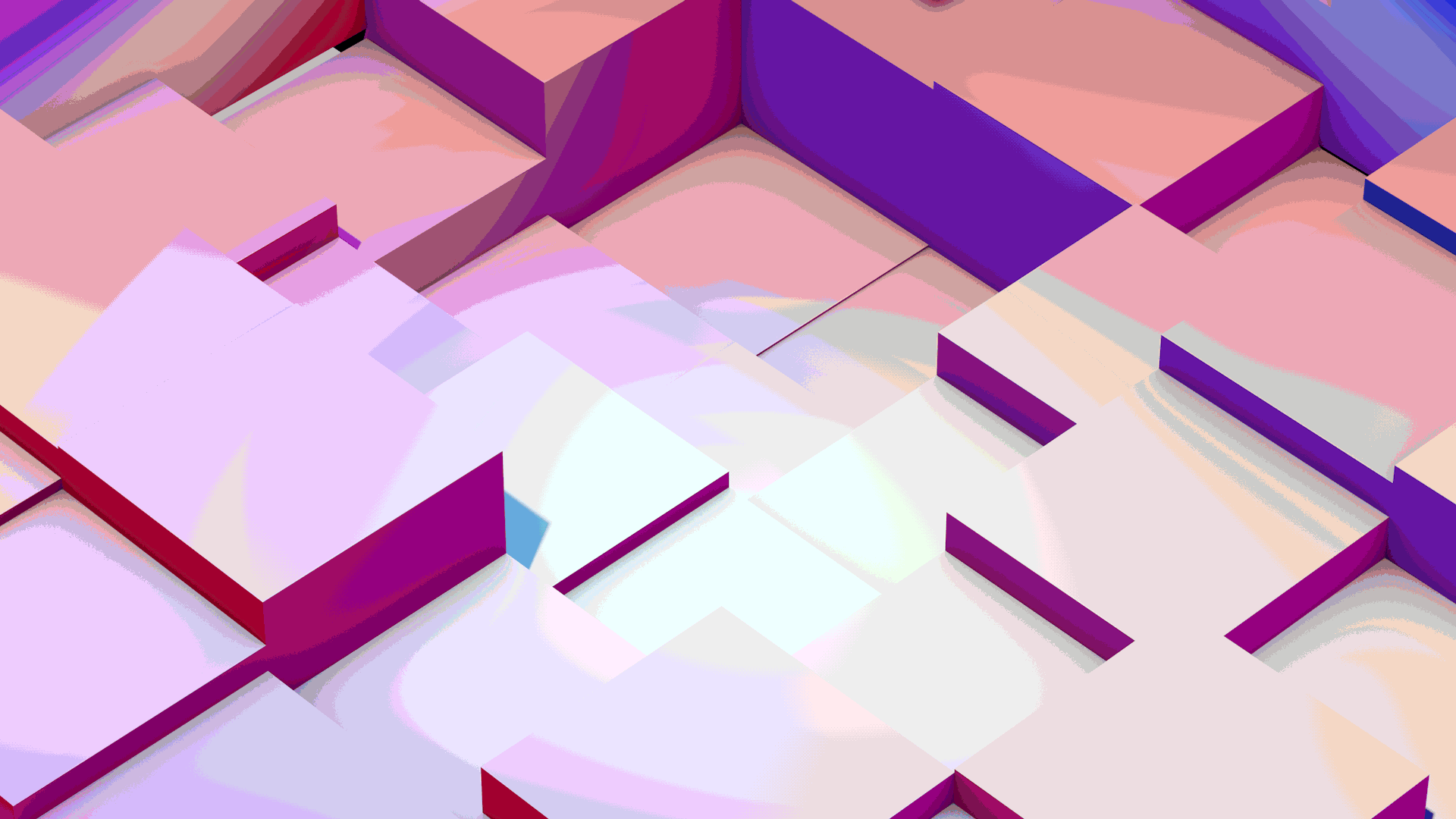 Johnson and Johnson also has a speaker series, called the "Salon Series''." They usually create posters and graphics usually, and they asked us to come up with concepts before we leave J&J design. I created contrast using typography, by playing with the weights of upper and lower case letters.